Embrace the Quirky Side of Autumn 🌟
As the leaves turn from green to a mesmerizing palette of reds, oranges, and golds, it's that time of year when we all want to get cozy and celebrate the beauty of autumn. And what better way to do that than by adding a touch of quirkiness to your fall decor and kitchen essentials? Red Candy is here to help you make your autumn vibes uniquely yours with a selection of decor and kitchen items that will not only keep you snug but also bring a smile to your face.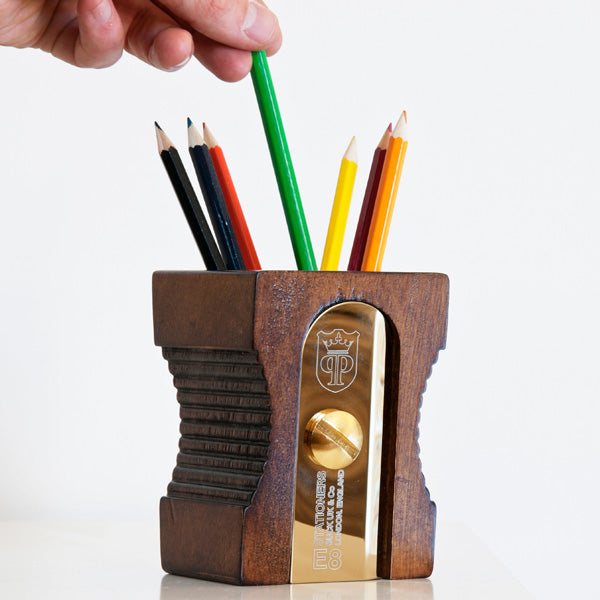 Where Whimsy Meets Welcoming 🍂🚪
1. Mushroom Doormat: Step into the world of whimsy with our Mushroom Doormat. It's like a friendly forest welcome every time you come home. 🍄
2. Magic Mushroom Salt & Pepper Set: Season your meals with a dash of magic! Our Magic Mushroom Salt & Pepper Set will add a sprinkle of enchantment to your dining table.
3. Hey Pumpkin Doormat: Hey, pumpkin! Make your guests feel right at home with this cute and cheeky doormat. It's an autumnal greeting that'll make them smile.
4. Suck UK Sharpener Desk Tidy (Dark Wood): Keep your workspace organized in style with this desk tidy that resembles a giant sharpener. It's a fun and functional addition to your desk.
5. Magic Mushroom Mister: Mist your plants in style with our Magic Mushroom Mister. It's a quirky way to keep your indoor garden happy and hydrated. 🌿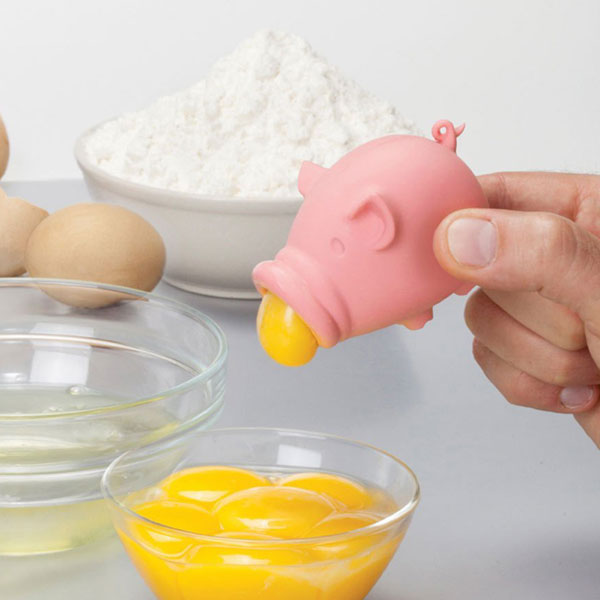 Kitchen: Sip, Sizzle, and Swear (a Little) 🍽️🔥
1. Miss Nessie Egg Cup (Turquoise): Miss Nessie is here to make your breakfast eggs adorable. This Loch Ness monster-inspired egg cup adds a touch of mystery to your morning routine.
2. "F***k, I Love Cheese" Tea Towel: Let your love for cheese shine with this hilariously blunt tea towel. It's perfect for cheese lovers who aren't afraid to swear their devotion.
3. Neon "Bitchin' in the Kitchen" Wall Light Sign: Light up your kitchen with a dash of attitude! This neon sign adds a cheeky vibe to your cooking space.
4. Hoagard "The Kitchen is for Dancing" Metal Wall Art: Turn your kitchen into a dance floor with this metal wall art piece. It's a reminder that cooking should be fun and full of groove.
5. Luckies Yolkpig Egg Separator: This little piggy helps you separate egg yolks with ease. It's practical, adorable, and a little bit silly.
6. Sweary Periodic Table Tea Towel: Science meets swearing in this periodic table tea towel. It's a hilarious addition to your kitchen that'll make you chuckle while you cook.
7. Egguins: Meet the Egguins! These penguin-shaped egg holders are as cute as they are functional. They'll keep your eggs safe and sound until you're ready to cook.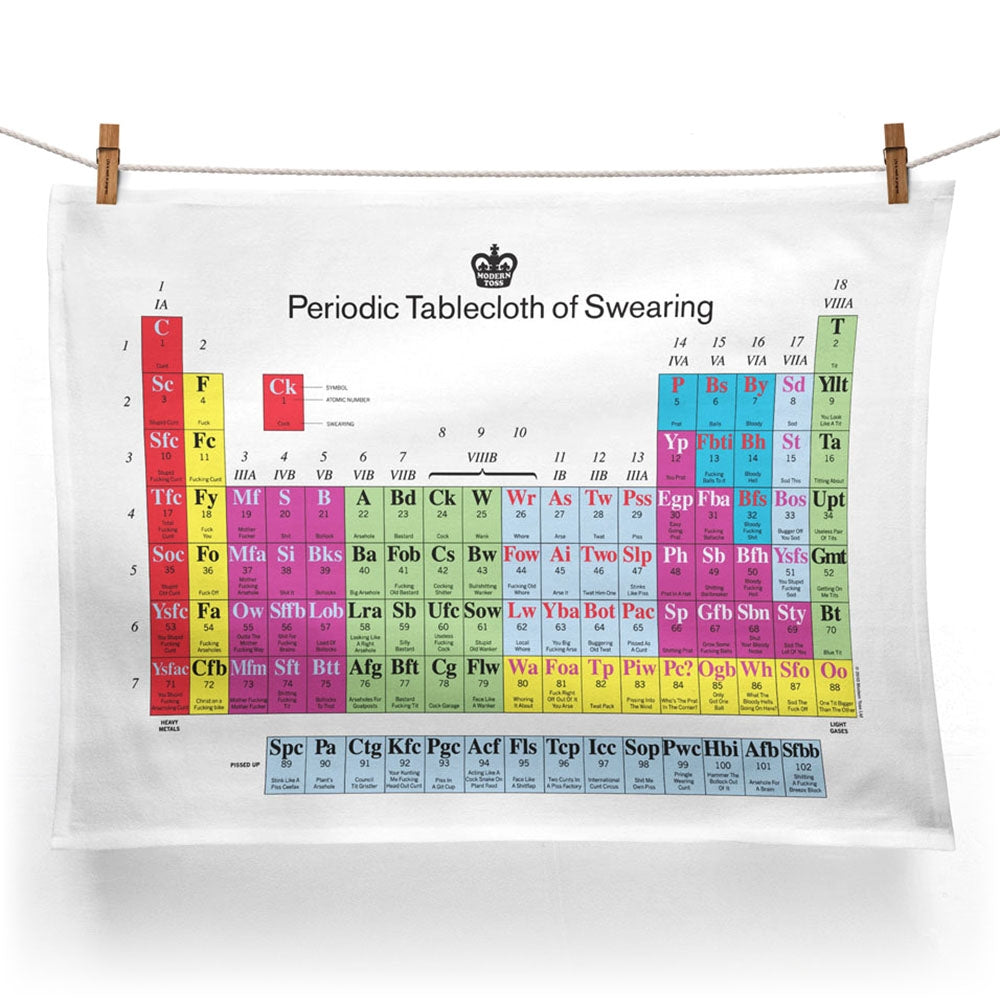 Red Candy Brings Smiles, Whatever the Season! 😄🛋️
At Red Candy, we believe that every season should be celebrated with a touch of humor and a lot of style. Our collection of autumnal decor and kitchen essentials is designed to make you smile, even on the chilliest of days. So, whether you're adding a magical mushroom or a cheeky tea towel to your space, you can trust that Red Candy brings smiles and a whole lot of fun.
Get ready to embrace the quirky side of autumn, sip your tea with a laugh, and create a cozy atmosphere that's uniquely yours. Red Candy is here to bring joy and style to your home, one quirky product at a time. Happy fall, y'all! 🍂🧡