It's on the horizon, it's nearly here
guys & gals are united, hen/stag do of the year!
Tonight's the night you have fun,
before the massive deed is done!
Spoil your "I do" crew with cheeky, rude and crude gifts! 
Your bridesmaids and groomsmen are the backbone of your wedding. They help you plan; they calm you down, and they're there to make sure you have the best day of your life. But let's be honest, they also put up with a lot of your sh*t. So why not thank them with some funny, cheeky, and crude gifts that will make them laugh and let them know how much you appreciate them? 
Here are some ideas to get you started: 
"

Dirty Bitch & Gay Bar soap bars": Wrap up these cheeky soap bars and hand them out at your stag/hen do to remind your crew that you're about to have some good, clean, fun. (Haha, yeah right!)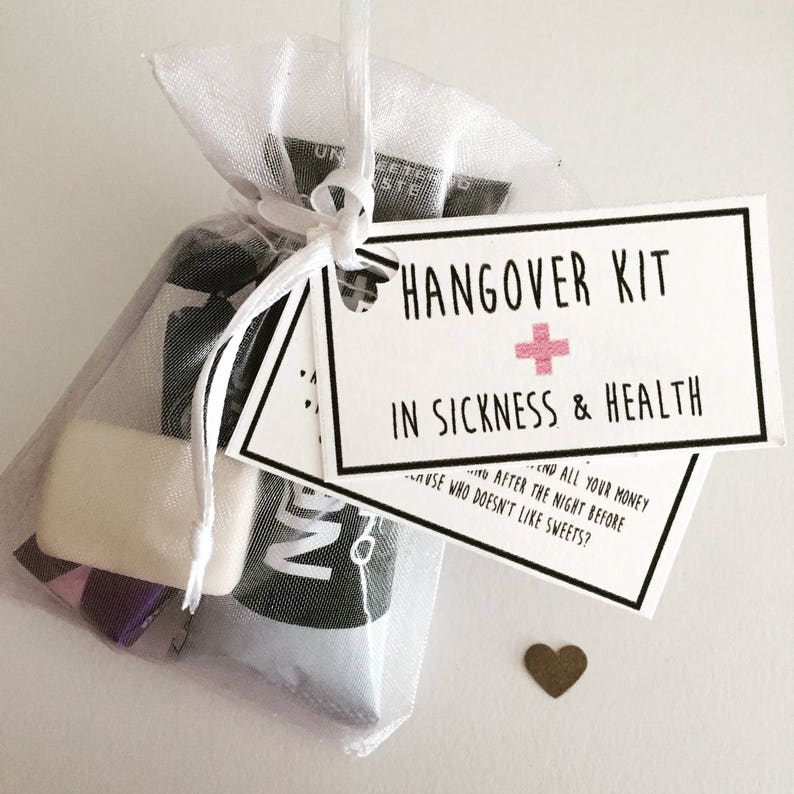 "Bridesmaid/Groomsman Survival Kit": Put together a little package that includes essentials like paracetamol, breath mints, mini bottles of alcohol, and emergency snacks. Add a note that says, "in case of emergency" your mates will appreciate the humour and practicality.

 
"Nice Plates": Surprise your best man and/or your maid of honour with the ever so hilarious (and ever so crude!) plates from Red Candy. Your crew are sure to have a laugh when they unwrap these cheeky bird plates and your person of honour will blush at the massive compliment!

 
"Emergency Toilet Paper": Give your crew a roll of Red Candy's fun and colourful toilet paper with a label that says, "Emergency Use Only: For When Sh*t Gets Real." It's a crude but funny way to acknowledge that sometimes weddings can get a little messy...

 
"Hungover Coffee Mug": Give the gift of the hilarious David Shrigley

I'm so hungover

coffee mug to your crew as a reminder they may need a cuppa to help them recover from the wild party you're sure to have had. It's a funny way to acknowledge that your friends might need a little pick me up to get through the day after the wedding.

 
Your bridesmaids and groomsmen are your support system throughout the wedding planning process and on the big day. They've probably spent a lot of time and money helping you, and a thank you gift is a great way to acknowledge their hard work and show your appreciation. Plus, there's no doubt they'll love this titillating and deviant décor!